My Christmas Wish List 2017
It's 12 days before Christmas and I know everyone is still undecided what to buy for your family and friends. Are you the type of person who has a huge list and should not missed anyone? Or someone who already bought gifts during the black Friday sale? Or someone that doesn't care at all?
I'm actually listing down stuff that I want to buy this holiday season. Not because I want someone to gift me but I just wanted to make sure that I wish to get most of them before end of the year. Most items are stuff that i love like Hello Kitty, gadget accessories for my phone, camera printer, scrap booking, and other cool stuff.
Price: $100
When two of my favorite childhood characters became best friends! Barbie is wearing red sweater and bow designed skirt with matching Hello Kitty handbag and figurine. This is doll is designed by Robert Best. Absolutely a must have collection for Hello Kitty fanatics — like me! 🙂
Price: $79.95
This amazing Ember Ceramic Mug keeps your coffee at the right temperature. This mug is also available in Starbucks.
3. Pokémon Pikachu Coin Bank – ThinkGeek Exclusive
Price: $39.99
There are other coin banks but this one is really cute! It's called a Pika-bank! Just place a coin on top of the box and Pikachu will reach out and grab it. So start saving your coins and keep them safe from Team Rocket.
Price: $129.99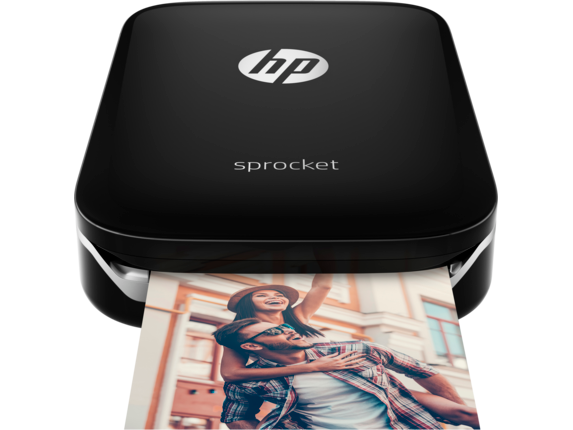 This device print photos directly from your Smartphone and absolutely portable! I think it uses ZINK (zero ink technology) and easy to use.
5. Sanrio x Rastaclat Hello Kitty Classic Bracelet
Price: $24.99
credits to SanrioThis is a limited edition Hello Kitty bracelet with white lace and custom Hello Kitty logo.
Price: $65
credits to SanrioI love bright red! This bag has Hello Kitty's face embossed on the side and a signature milk bottle.
7. Fitbit Alta™
Price: $99.95
I want to track my movements and activity such as steps, distance and calories burned.
Price: $59.94 – $83.96
I only need a few container cases for my personal belongings.
9. L.O.L. Surprise! Big Surprise
Price: $69.88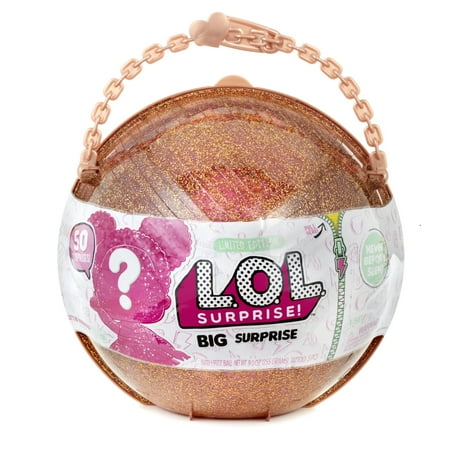 This is actually sold out! I want to collect LOL dolls!
10. Samsung – Fast Charge Wireless Charger – Blue
Price: $24.99
This charges my phone wirelessly and faster than wired chargers.
I think I'll stop for now and will continue to update this blog if I find something really interesting!
If I didn't have a chance to buy them this year, I'll make sure I will find time to buy them in the future especially the camera printer and phone charger — both I needed badly! 🙂